Glapthorn church is flourishing and we want to do more. We are implementing a Growth Action Plan [click here] to grow in faith and numbers and serve our community.
We want to encourage new worshippers, especially young families, while enabling "regulars" to develop in faith. Children become adults and Christian faith is something one grows into, not out of.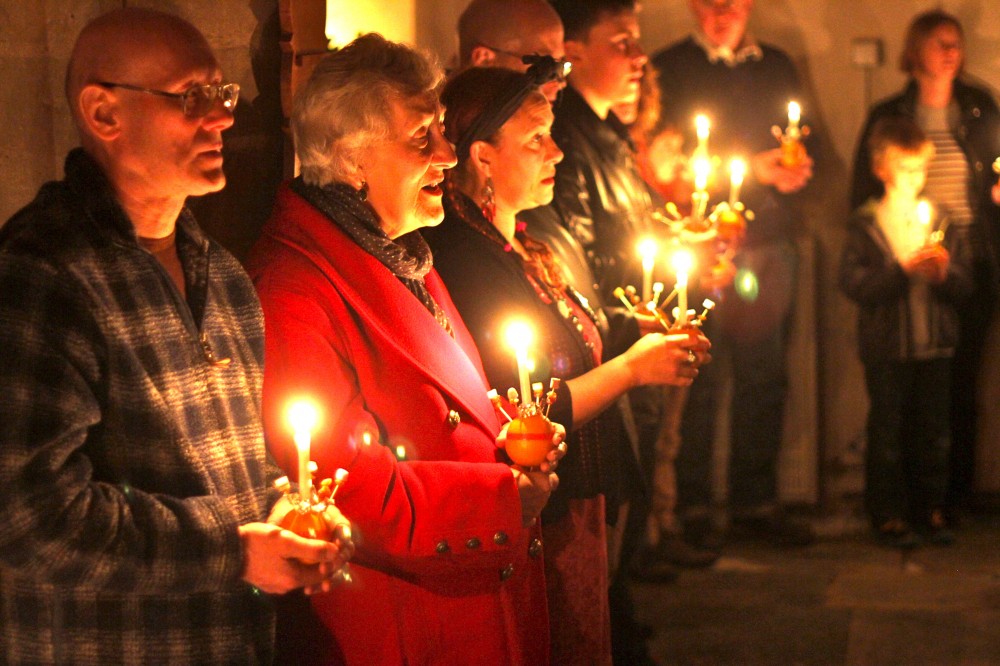 There has already been a programme of maintenance, decoration, and renovation of the church building, to make it better suited for worship and other activities.
More space has been made and modern kitchen and lavatory facilities have been created.
Christians believe that we are more than just "an assembly of nerve cells and their associated molecules" and that existence has meaning, purpose, and value - to which Jesus is the key.
If you think we are right, or may be right, we'd love to meet you.