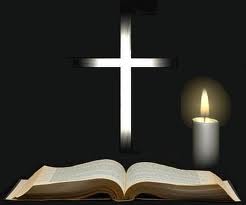 Daily private prayer and worship can be helped by following the orders of service (which are changed every day) provided by the Prayer Book Society and the Church of England:
Morning Prayer
Eveining Prayer
Night Prayer/Compline.
You can choose, by clicking on the words in red, the traditional language of The Book of Common Prayer or, the dignified contemporary language of Common Worship.
There are online services: Book of Common Prayer here and Common Worship, to which you can listen, here.